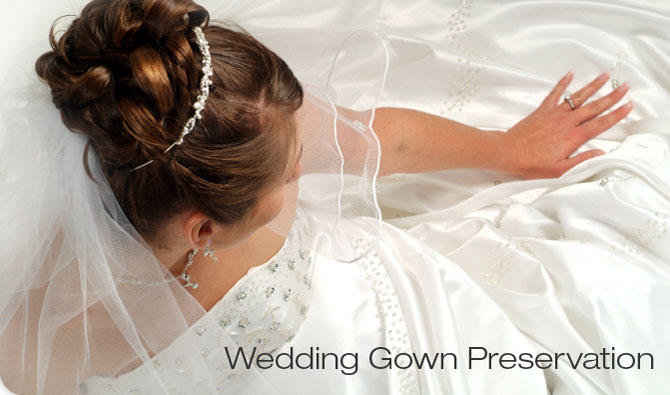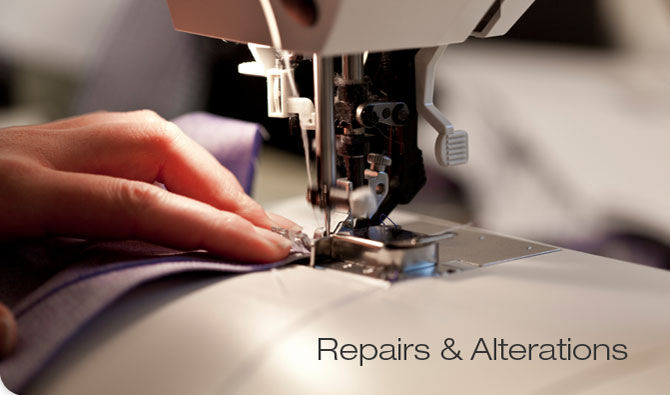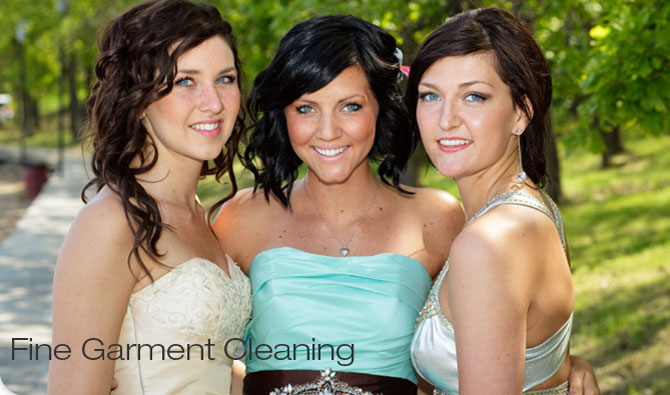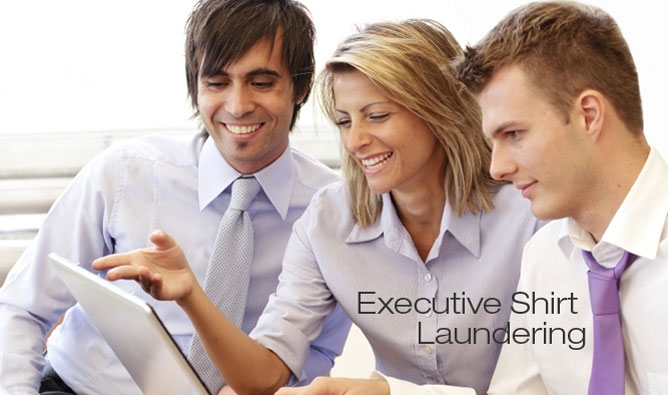 Dry Cleaners – Charlotte, NC
With five Charlotte locations, Quail Dry Cleaning has been providing professional dry cleaning in Charlotte, NC, since 1990. We are family-owned and operated and committed to excellence in quality and customer service, and we strive to be the best dry cleaners in Charlotte. Our dry cleaning services include fine garment cleaning, executive shirt laundering, clothing repair, clothing alterations, wedding gown preservation, express bag service, leather and suede cleaning, comforter cleaning, linen cleaning, handbag cleaning, dry cleaning pickup & delivery service and much more!
For dry cleaning coupons, please visit our coupon page.
Customer Login - Log in to your personal account, click here.